Jozef Simo
Designing Software Products
Resume Articles1 Twitter WeChat Email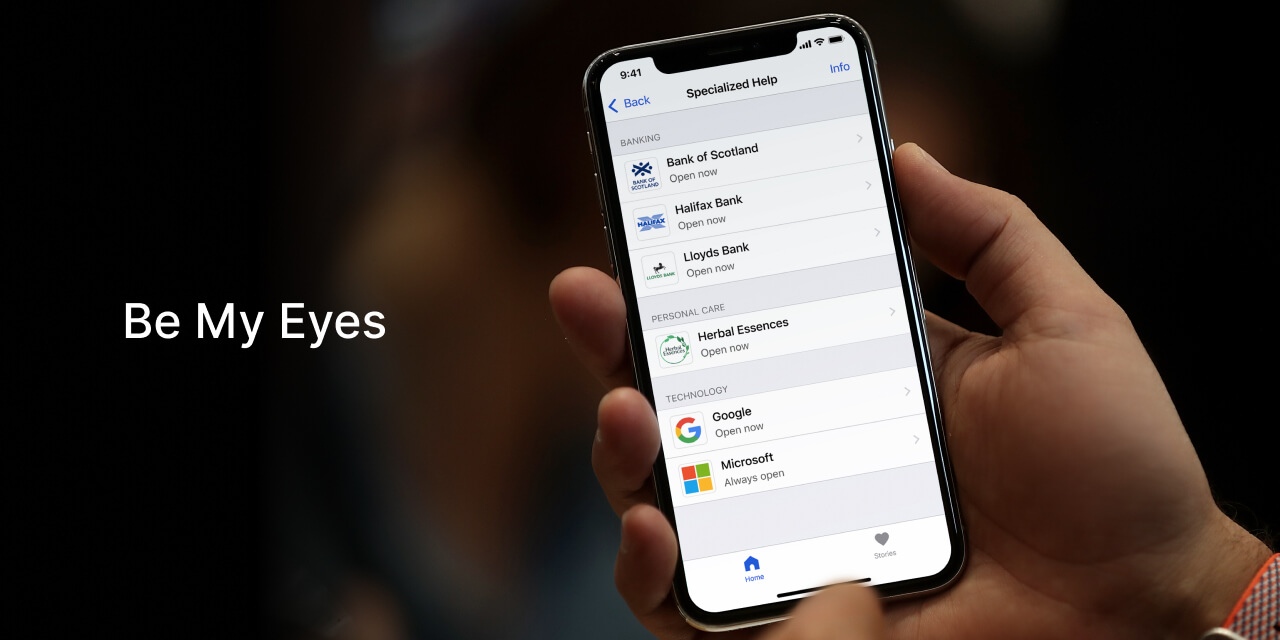 Product Designer - Be My Eyes, Aarhus, DK
03/2017 - present 2 yrs 2 mos
Mobile app enabling blind and low vision people (130K+) to connect with sighted volunteers (2M+) and company representatives for visual assistance through a live video call.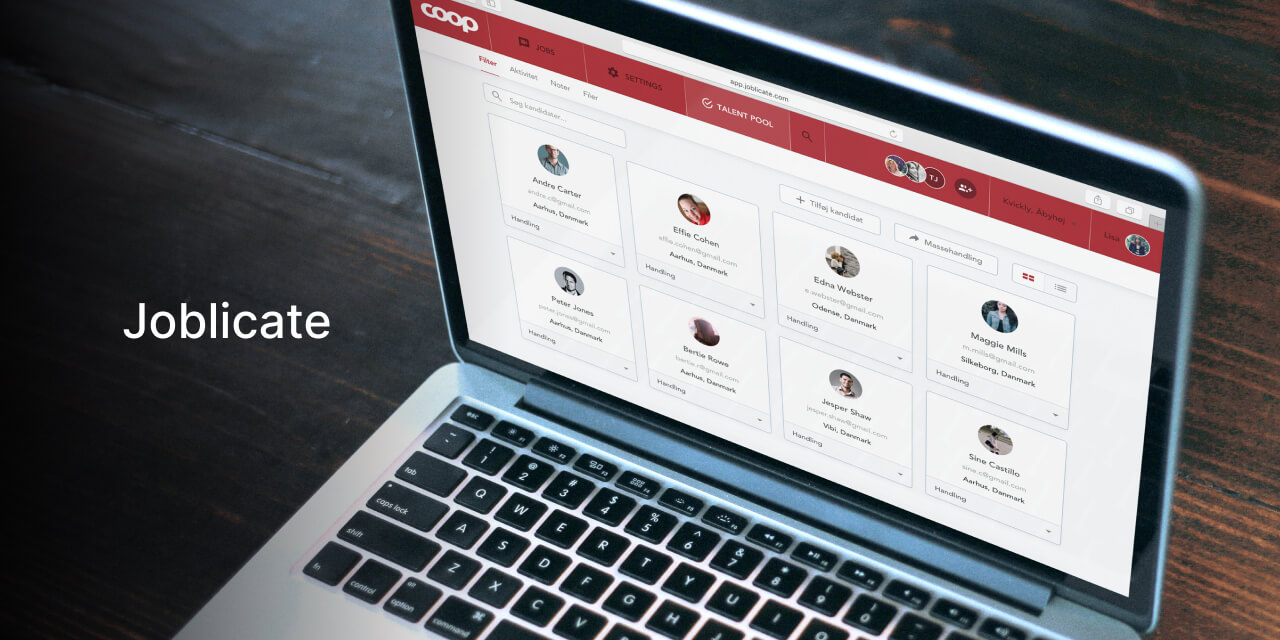 Product Designer - Joblicate, Aarhus, DK
03/2016 - 02/2017 1 year
Recruitment SAAS with video screening as the core. Acquired by the national job portal Jobindex A/S (Denmark) in February 2017.
"Jozef has been an essential part of our product development team at Joblicate, and has owned the product design process from requirements and planning to actual implementation and hand-off to developers. Jozef is good at taking full ownership of a given task, iterating the design with input from the team and external sources - and in the end delivering great design ready for implementation."
- Jeppe Vesterbæk, former CTO at Joblicate
February 2017