Jozef Simo
Product Designer - Product Manager
Linkedin Resume GitHub Articles1 Tools2 Twitter Email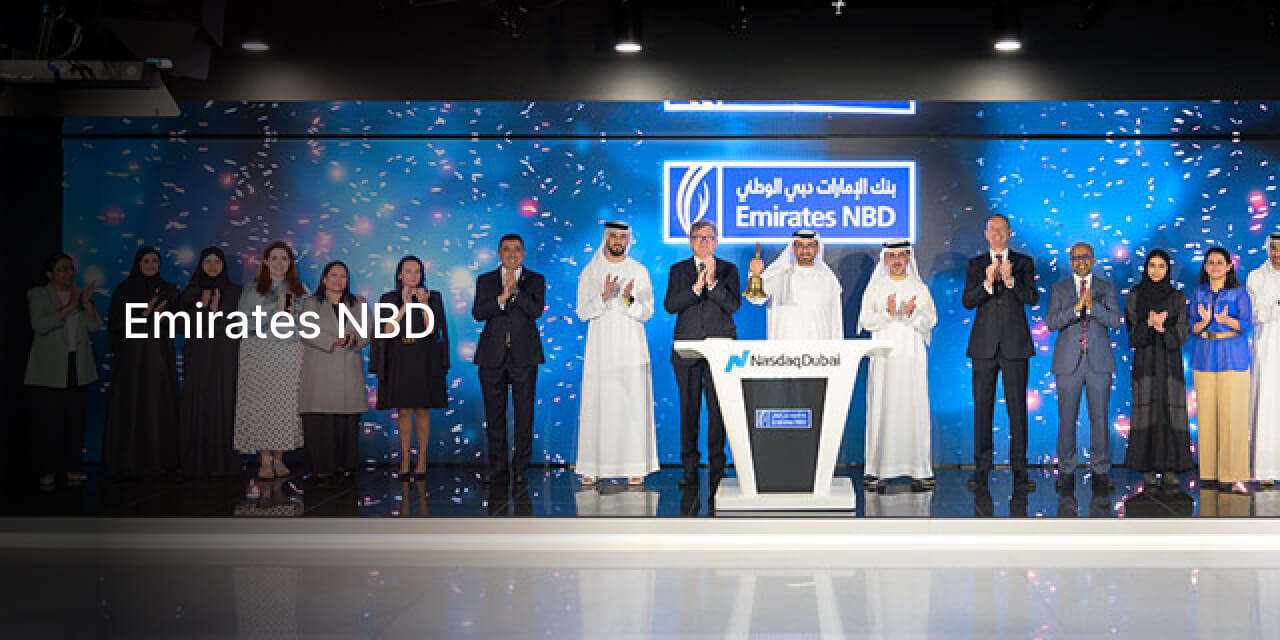 Product Designer - Emirates NBD, Dubai, UAE
09/2022 - present 7 m
ENBD is considered the flagship bank of Dubai and is the second-largest bank in the UAE by assets. - Shaping finance by design: managing and collaborating on end-to-end projects from research and journey mapping to strategy formalization, design and delivery. Working closely with the engineering team on shipping tangible features for Emirates ENBD X banking app. Supporting ENBD Venture Incubation initiative: engaging with partners, building service blueprints, identifying business/tech requirements and facilitating workshops.
Product Designer - comma, San Diego, US
01/2022 - 07/2022 7 m
Comma is a solutions-oriented software & hardware company creating the next generation of driver assistance systems (openpilot, comma three). Imagine 'Tesla Autopilot' but available for over 200+ car models from Toyota, Hyundai, VW and more. Overseeing branding, website and user interface design for comma's driver assistance mobile/web apps. Led the website redesign: including e-commerce restructuring, cart & compatibility page UX/UI enhancements. Worked on the release of comma body robotics devkit: created robot's UI, product launch campaign, assembly instructions kit and packaging.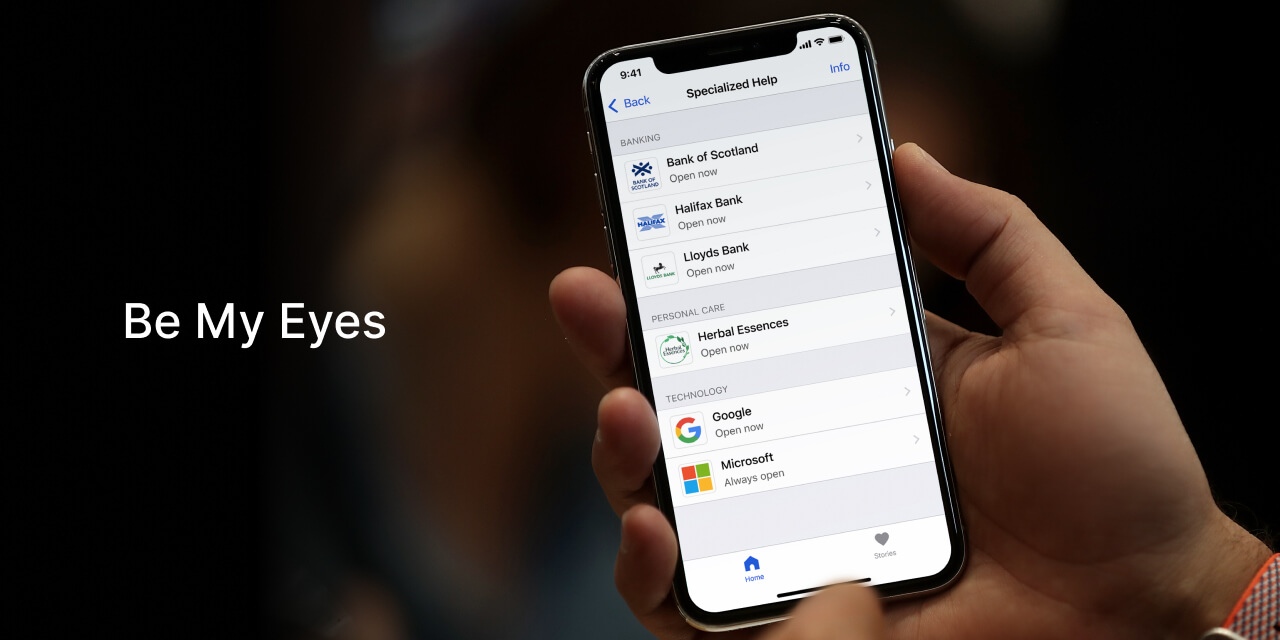 Product Designer / Product Manager - Be My Eyes, Aarhus, DK
03/2017 - 11/2021 4 yrs 9 m
Be My Eyes brings on-demand sight to over 400,000 blind and low-vision people around the globe. More than 6 million sighted volunteers and company reps are helping the blind with tasks that require visual assistance through a live video call. Winner of Google Play Award 2018, Apple Design Award 2021 as best Social Impact app.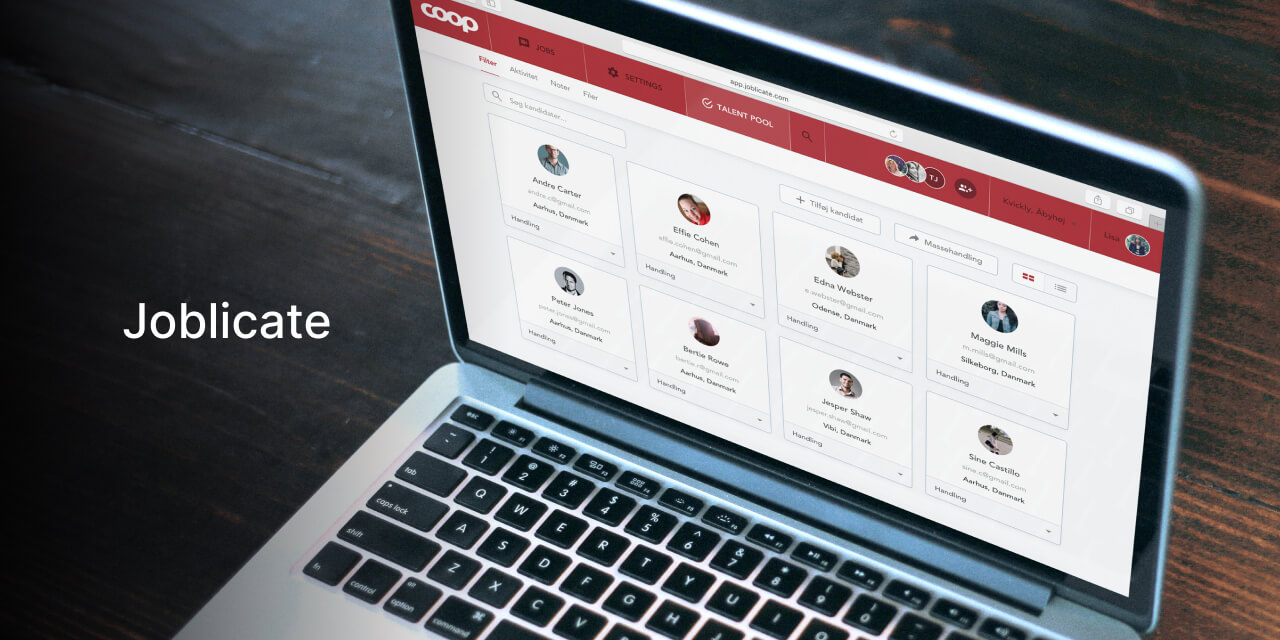 Product Designer - Joblicate, Aarhus, DK
03/2016 - 02/2017 1 year
Video screening job recruitment SAAS. Enabling companies to get a first-hand impression of applicants via video, while giving the candidates an opportunity to present themselves. Acquired by the national job portal Jobindex A/S (Denmark) in Feb 2017. Worked closely with a 5-member engineering team on a consumer-facing native mobile app and enterprise web app.
"Jozef has been an essential part of our product development team at Joblicate, and has owned the product design process from requirements and planning to actual implementation and hand-off to developers. Jozef is good at taking full ownership of a given task, iterating the design with input from the team and external sources - and in the end delivering great design ready for implementation."
- Jeppe Vesterbæk, former CTO at Joblicate
February 2017